Articles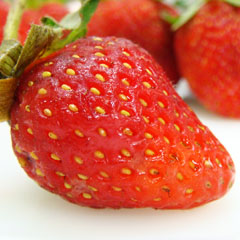 To arrange a free consultation please contact Anthony Thurn on 0408 464 357 or visit our Contact Page.
Beware of Extravagant Claims
Some lawyers tell every client, at the first consultation, "I'll get you $100,000 in your hand!" A lawyer who makes this kind of claim seldom makes good on his promises. He will say anything to persuade you to sign up to a fees agreement. But he may eventually advise you to accept an offer of a much lower figure. When this happens, and you remind the lawyer of the claims he made in the first consultation, he will start making a series of excuses for the result in your case. He may even blame you for not providing enough information at the start.
A lawyer can never guarantee success and can almost never tell you at the first interview how much your case is worth, unless the case is worth very little. A full assessment of the value of a case is usually only possible when all the evidence is available. Draconian changes to the law in 1998 and 2002 mean that many cases are potentially worth much less to litigants than formerly.
Anthony Thurn does not make extravagant claims. If your case is not worth very much, Anthony Thurn will tell you at the start, and won't charge you for the advice. Litigation is a very stressful and risky business. If the result for you, at the end of the day, will not be worth the hassle, Anthony Thurn will tell you so. He regards this as a service to the community and to the law.
Disclaimer
The content of this website is for general information only and is not intended and is not a substitute for legal advice. You should not act on the basis of anything contained on this Website without first obtaining specific professional advice. If you require legal advice you should consult a solicitor immediately.